Kaamcube News
Happy New Year! Here's Forward Look For Businesses Powered By AI
A very Happy New Year to everyone! It's that time of the year when you follow on what you, but more importantly, you are excited about the ceaseless promise that lie forward. As we embrace 2022, kaamcube turned agile. In just 3 years, we have become a dominant force, transforming the way global businesses manage. Hence, I would like to take this opportunity to thank our customers for being a key driver behind this unbelievable journey and my entire kaamcube family for taking it upon themselves to improve technology accessible for everyone.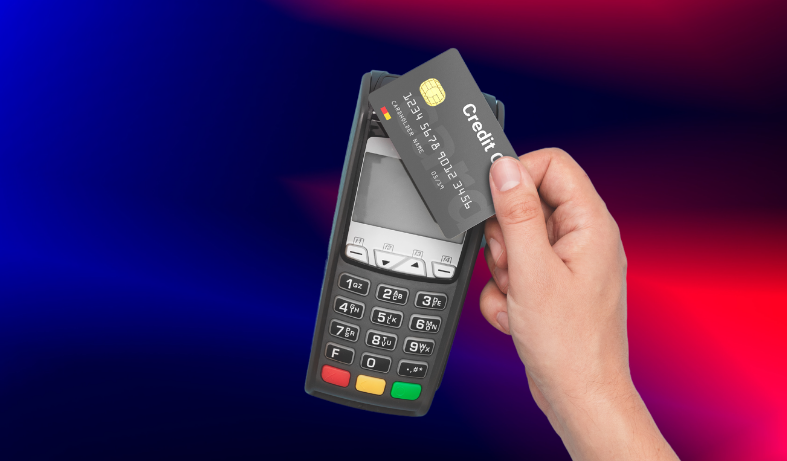 Looking Behind 2021
The second COVID wave triggered a series of shock across the globe in 2021. My heart reaches out to all those whose lives got impacted during these unprecedented times. Having said that, there have been some positive developments that kept us extremely motivated and positive. The year 2021 Kaamcube enabling seamless tracking of vaccines across the country. We partnered with a leading data centre provider to ensure tracking are done seamlessly. We joined hands with a rapidly growing SME & MSME business to empower them with technology to scale their business operations volumes by more than 90%. A tech company in the Middle East is leveraging Kaamcube technology to power autonomous development using ML & AI. We configured the complete DR sites in Texas (USA) with 30 min MTTR. Committed SLA to the customers: 99.95%, since last 1 year achieved 100% uptime. We are clocking a growth rate of 1.5x and have increased our people strength by 25% in 2021.
Process automation Self-learning (and rapidly reconfigurable) robots will drive the automation of physical processes beyond routine activities to include less predictable ones, leading to fewer people working in these activities and a reconfiguration of the workforce. Policy makers will be challenged to address labor displacement, even as organizations will need to help employees reskill toward more complex tasks and reconfigure the future of work and the workplace to better enable humans to work alongside machines

Virtualization As advanced simulations and 3-D or 4-D printing continue to dematerialize processes and make them virtual, dramatically shorter development cycles will become possible, for example, by the integration of design and product development through visualized simulations of optimized prototypes. An already fast world characterized by ever-shorter product and service life cycles will continue to accelerate, further pressuring profit pools and speeding the strategic and operational practices that tightly correlate with successful digital efforts.